The Sports Medicine Center at Carrell Clinic is designed to provide our patients with comprehensive education about sports medicine and patient-centered care through the combined knowledge, experience, and expertise of our fellowship-trained surgeons.
Welcome to The Sports Medicine Center
Trusted by Olympic, professional, collegiate, and high school athletes throughout the world, our sports medicine doctors integrate all aspects of specialized care by collectively combining their knowledge, experience, and expertise as the foundation of The Sports Medicine Center at Carrell Clinic.
World-renowned and recognized leaders, our sports medicine surgeons, Dr. Wayne Burkhead, Jr., Dr. John Baker, Dr. James Sackett, Dr. Daniel Cooper, Dr. Andrew Dossett, Dr. Daniel Worrel, Dr. Andrew Clavenna, Dr. Mark Muller, Dr. Todd Moen, Dr. Carr Vineyard, Dr. Michael Khair, Dr. William Hotchkiss, Dr. Field Scovell, and Dr. Jason Klein, are all board-certified and fellowship-trained specialists who have dedicated their practices to the specialized field of sports medicine.
With their commitment to continued education through attending courses, lecturing, writing, and actively learning the newest procedures and techniques, our surgeons are some of the most highly skilled sports medicine doctors in the area.
Our fellowship-trained sports medicine specialists have extensive training in treating sports-related conditions using minimally invasive techniques and the most advanced surgical procedures.
Patient Consultation
The Sports Medicine Center at Carrell Clinic provides our patients access to consultation Monday through Friday, 8:30 a.m. – 5:30 p.m.
Prior to your consultation, new patients will be asked to complete forms, which include medical history, demographics, and insurance information. This information, along with any current diagnostic imaging (X-ray, CT, MRI), will be utilized by your doctor to help in your diagnosis and treatment plan.
To schedule an appointment with one of The Sports Medicine Center doctors, please call (214) 220-2468 or request an appointment online.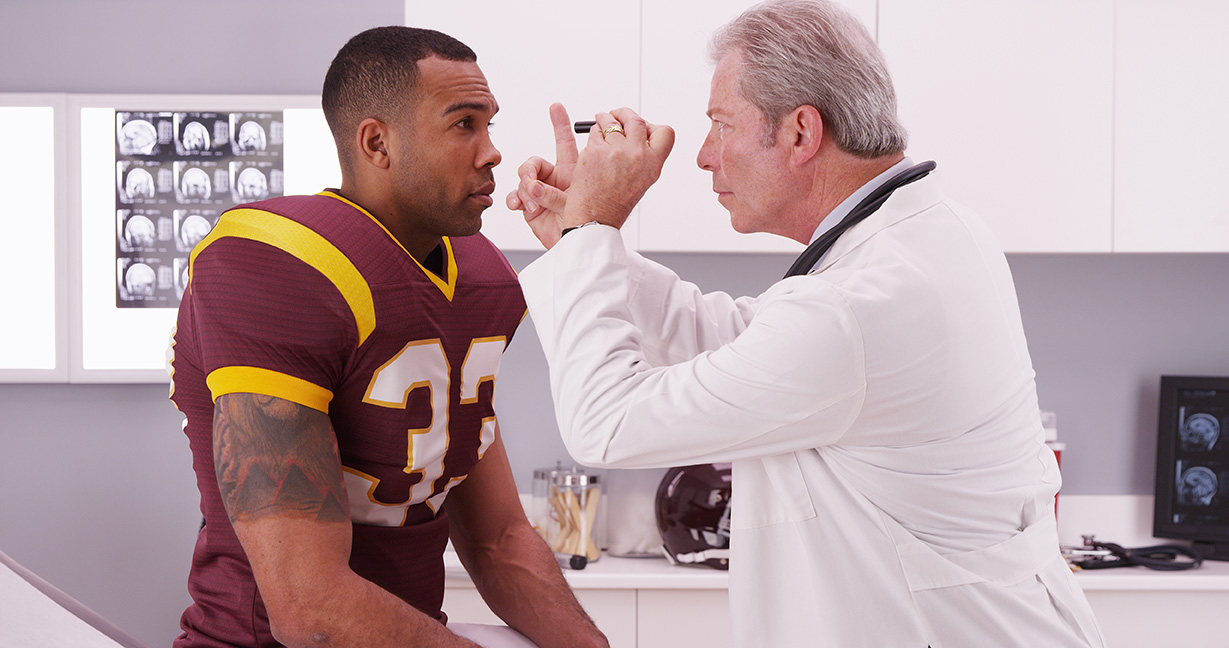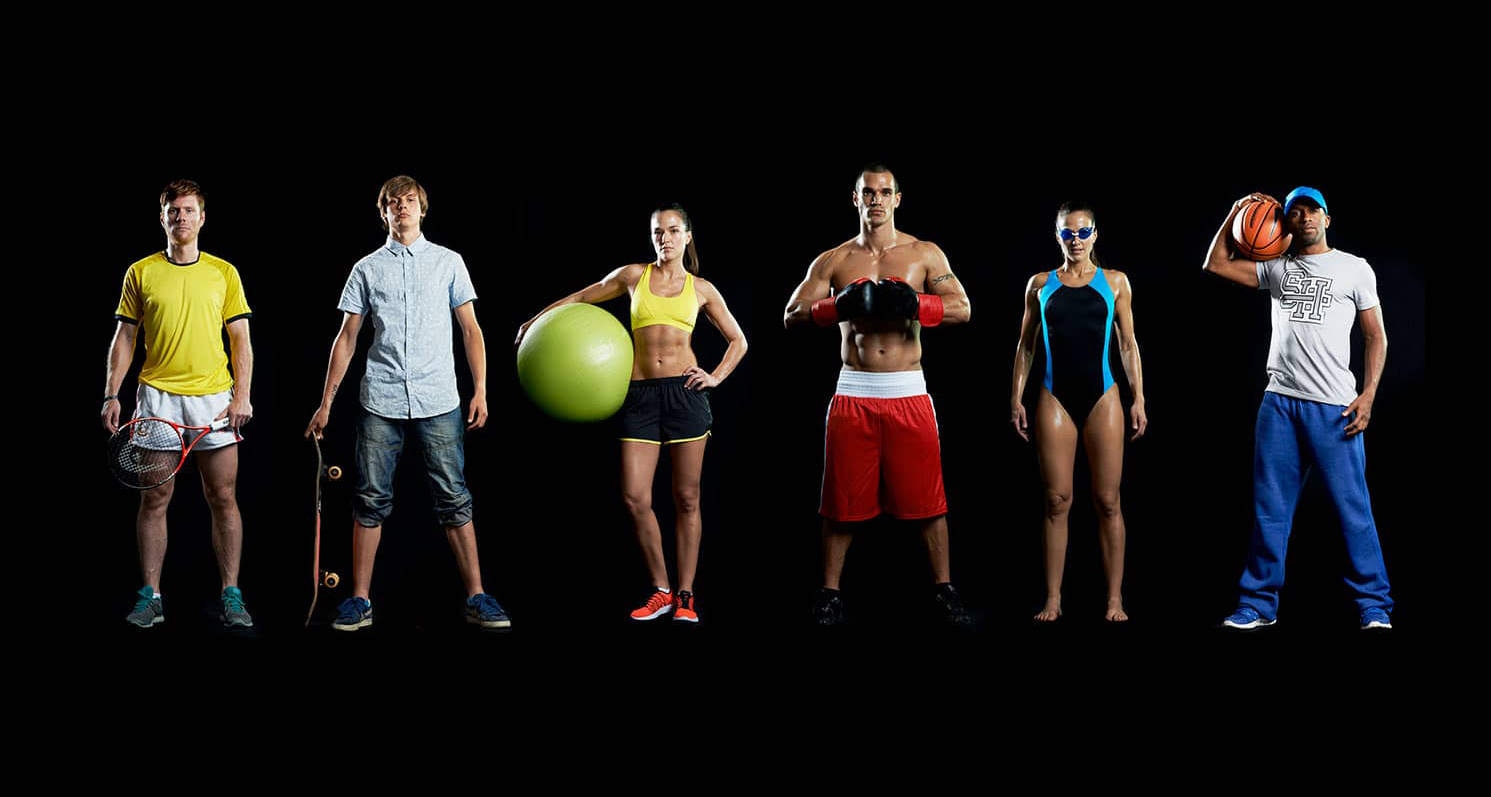 Sports Medicine Guide
Get quick answers, tips, and care options for a full range of topics in sports medicine, including sports injury treatments, injury prevention tips, recommendations for improving athletic performance, and new procedures and programs offered at Carrell Clinic. Just access our Athlete and Parent's Online Guide to Sports Medicine linked below.
Convenient Services On-Site for a Better Recovery