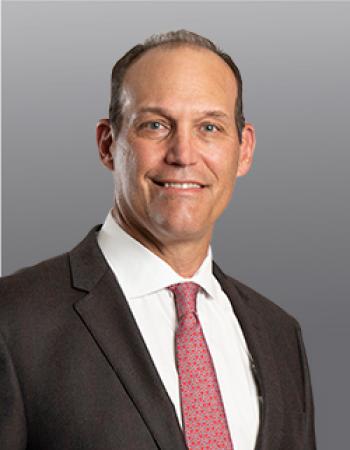 Andrew B. Dossett, M.D.
Spine Surgery
About Dr. Dossett
Dr. Andrew Dossett is an orthopaedic surgeon specializing in the back, neck, spine, and sports medicine at Carrell Clinic.
A native of Shreveport, Louisiana, Dr. Dossett attended Jesuit High School. He received a football scholarship to the University of Southern California where he was honored for his scholastic achievement by being named a summa cum laude graduate and being inducted into Phi Beta Kappa.
Dr. Dossett attended medical school at the University of Texas Southwestern Medical School in Dallas. After graduating, he completed a University of Texas Southwestern Medical School orthopaedic residency at Parkland Hospital and affiliated hospitals. As a resident, Dr. Dossett presented papers at a number of national medical conferences on trauma research conducted at Parkland Hospital.
After completing his residency, Dr. Dossett was awarded a one-year fellowship in spine surgery under Robert Watkins, MD at the renowned Kerlan-Jobe Orthopedic Clinic in Los Angeles, California.
Dr. Dossett is a Fellow of the American Academy of Orthopaedic Surgeons. He is a certified member of the American Board of Orthopaedic Surgery and is an active member of the North American Spine Society. In addition, Dr. Dossett is a member of the National Football League Team Physicians and the Major League Baseball Team Physicians. He currently is a spine consultant for the Dallas Cowboys Football Club, the Texas Rangers Baseball Club and the Dallas Stars Hockey Club. Dr. Dossett also serves as a consultant to numerous Division I athletic programs in treating their athletes that have spinal disorders.
Dr. Dossett is the author of numerous articles on fusions in the lumbar spine, as well as neck injuries in athletes, and presents on a national basis for athletic injuries to both the cervical and lumbar spine.
Dr. Dossett is married and is the proud father of six children. He enjoys spending time with his family and, in his free time, thinks about playing golf.
Dr. Dossett Specializes In:
Cervical, Thoracic & Lumbar Spine Disorders
Spine Athletic Injuries
Physician Coordinator
Erin Kuykendall
Phone: (214) 220-2468 Ext. 1383


Physician Assistants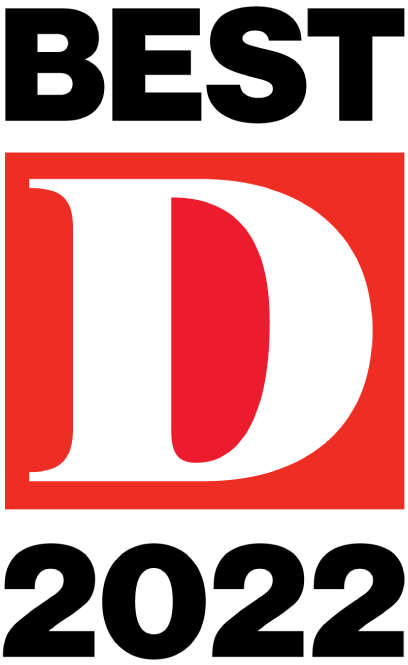 Education and Training
Medical Degree
The University of Texas Southwestern Medical Center, Dallas, TX
Orthopaedic Surgery Residency
The University of Texas Southwestern Medical Center, Dallas, TX
Spine Surgery Fellowship
Cedars-Sinai Kerlan-Jobe Institute, Inglewood, CA
Certification and Affiliations
Certification
Board Certification: American Board of Orthopaedic Surgery
Professional Affiliations
American Academy of Orthopaedic Surgeons, Fellow
Dallas County Medical Society
North American Spine Society
Texas Medical Association
Texas Orthopaedic Association
Texas Society of Sports Medicine
Hospital Affiliations
North Central Surgical Center
Texas Scottish Rite Hospital for Children
Texas Health Presbyterian Hospital Dallas
Baylor University Medical Center
Sports Affiliations
National Football League Physicians Society
Major League Baseball Team Physicians Association
Dallas Cowboys Football Club, Spine Consultant
Texas Rangers Baseball Club, Spine Consultant
Dallas Stars Hockey Club, Spine Consultant