With over 100 years of experience, 19 world-renowned leaders, and a legacy of excellence, our practice is dedicated to providing the residents of Dallas, Frisco, and the surrounding areas with the specialized orthopaedic and sports medicine care they need and deserve. 
Since Dr. William Carrell started our legacy in 1921, we have upheld a long-standing tradition of providing patient-centered excellence as well as established a well-respected reputation throughout the Southwest and the nation.
As part of our dedication to excellence, our board-certified and fellowship-trained experts provide comprehensive care for a broad range of orthopaedic and sports medicine injuries and conditions. No matter what the ailment is, our doctors are committed to offering the highest level of care possible so that each patient can get back to an active, healthy life.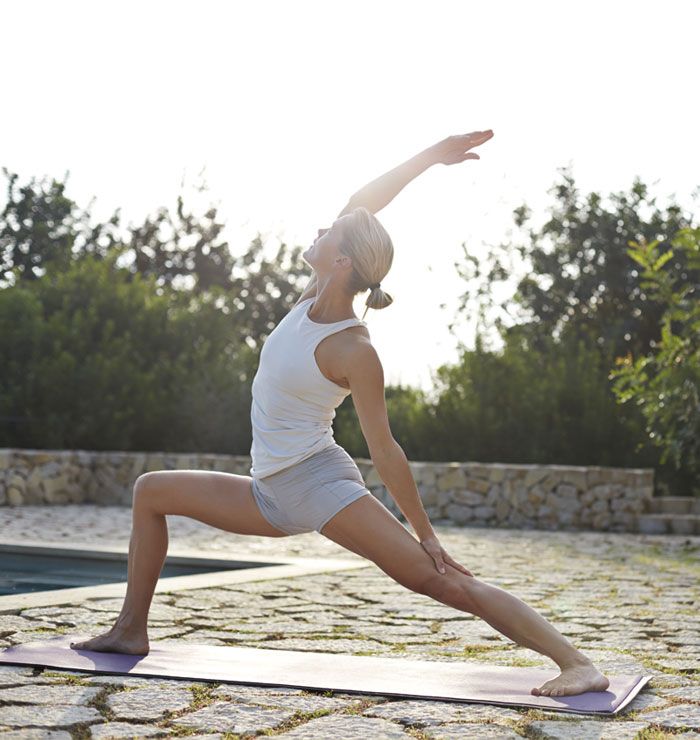 Locations
9301 North Central Expressway
Tower I, Suite 500
Dallas, TX 75231
United States
3800 Gaylord Parkway
Suite 710
Frisco, TX 75034
United States
9301 North Central Expressway
Tower I, Suite 400
Dallas, TX 75231
United States
Our offices will be closed on Monday, September 7, in observance of Labor Day. Have a safe and wonderful holiday!