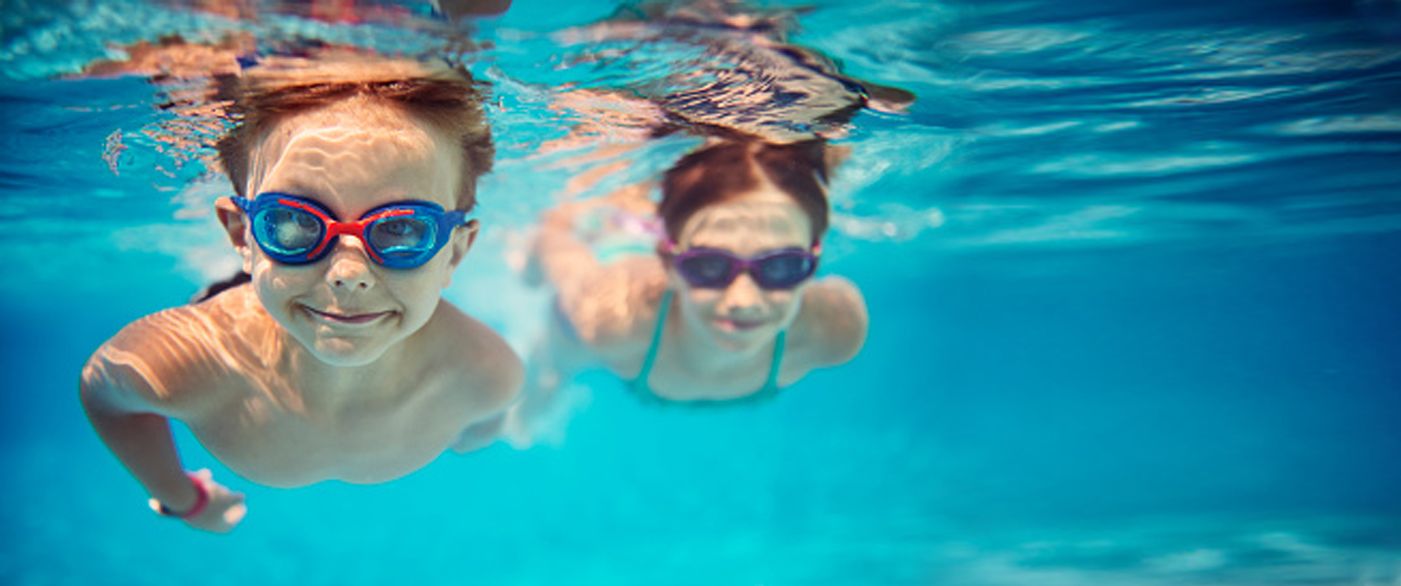 Our Renowned Pediatric Orthopaedic Leader
Doctors and surgeons within the field of pediatric orthopaedics specialize in diagnosing and treating bone, joint, and muscle disorders as well as traumatic injuries in children. These specialists have undergone advanced training and possess a critical understanding of the unique needs of children with musculoskeletal problems, from infants born with a limb deformity to an adolescent who has a spine deformity, such as scoliosis.
At Carrell Clinic, all of our world-renowned leaders are board-certified and fellowship-trained experts within their field of subspecialty as well as fully trained general orthopaedic specialists. This includes our doctor specializing in pediatric orthopaedics, Dr. James Sackett. Our pediatric orthopaedist's advanced training and certification attest to his skill and the profound dedication he has toward the treatment and surgical care of his pediatric patients.
Does Your Child Need Specialized Pediatric Orthopaedic and Sports Medicine Care?
A bone, joint, or muscle injury or condition can disrupt your child's life as well as keep them from enjoying the activities they love. Below are some common signs and symptoms your child may be experiencing if they have an orthopaedic condition or injury:
Hips or shoulders look misaligned
Knee pain
Limping
Lower back pain
Pain when bearing weight on their hip joint
Stiffness
Swelling
If your child has been experiencing pain or any of the above symptoms, they may be suffering from a sports-related or orthopaedic condition or injury. Our specialty-trained pediatric orthopaedic doctor can expertly diagnose your child as well as work with you both to find the right treatment solution. Common musculoskeletal problems our specialist sees include:
Clubfoot
Deformities of the limbs and spine
Flatfoot
Fractures
Growth plate injuries
Limb length discrepancy
Scoliosis
Spondylolysis
Sprains
Experience a Legacy of Excellence and Exceptional Pediatric Orthopaedic Care.
Serving the pediatric bone, joint, and muscle needs of Dallas and the surrounding areas, our doctor specializing in pediatric orthopaedics is a renowned leader who is dedicated to providing pediatric patients with the specialized orthopaedic care they need to get back to an active, healthy life.
Having dedicated his practice to offering patient-centered care, our pediatric orthopaedic specialist understands that while an orthopaedic surgery may be the best treatment option for one child, another child may benefit more from a nonsurgical solution, such as physical therapy from a trained physical therapist. That's why our pediatric orthopaedist is committed to listening to each pediatric patient as well as their parents to fully understand the patient's needs and goals before developing a personalized treatment plan.
If surgery is recommended for your child's musculoskeletal disorder, rest assured that our pediatric orthopaedic surgeon continues to uphold excellence by keeping up to date with the latest advancements in technology, surgeries, and techniques. Our surgeon is also committed and well-respected in his field and knows how to perform a full range of pediatric orthopaedic surgeries and minimally invasive procedures, including arthroscopic surgery and surgical fracture care.
100 Years of Experience. 1 Renowned Pediatric Orthopaedic Leader. 1 Legacy of Excellence.
At Carrell Clinic, we have a long-standing tradition of providing patient-centered excellence that dates back to 1921. Because the drive, dedication, and high standards of those who came before us were upheld and infused into Carrell Clinic, we are highly respected and known for our dedication to excellence throughout the Southwest and the nation. 
As one of our pediatric patients, your child will experience our rich heritage as well as exceptional orthopaedic and sports medicine care that is focused solely on them and their individual orthopaedic needs. Our devotion to your child and their orthopaedic care starts the second they walk into our Dallas office and lasts throughout their entire journey with us. Whether your child needs a custom treatment plan for scoliosis, a fracture, or an ankle sprain or a surgical consultation to discuss if surgery is right for them, we are here to provide your child with the exceptional patient-centered care they need to get back to their active, healthy life.
To consult with our doctor specializing in pediatric orthopaedics, please call (214) 220-2468 or request an appointment online.