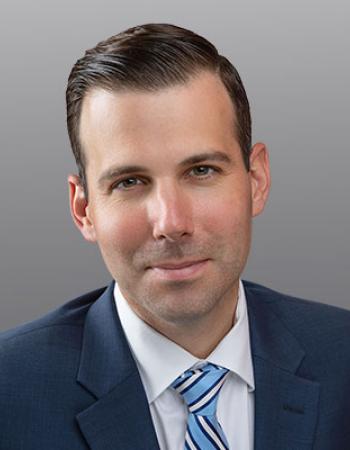 William R. Hotchkiss, M.D.
Spinal Surgery
About Dr. Hotchkiss
Dr. William Hotchkiss is an orthopaedic surgeon specializing in the back, neck, and spine at The Carrell Clinic.
Dr. Hotchkiss has developed a practice focused on minimally invasive techniques for cervical, thoracic, and lumbar spine surgery. This includes navigation-assisted surgery and cervical disc replacement. He considers it a special privilege that he has been sought out by dozens of other physicians to provide care for themselves and their families, including several other spine surgeons who have chosen him for treatment and to perform surgery, a very high honor. He also serves as an assistant team physician and spine consultant for Southern Methodist University Athletics and the Dallas Cowboys.
Dr. Hotchkiss grew up in St. Louis, Missouri. After graduating from Westminster Christian Academy in St. Louis, he was selected to attend the combined BA-MD program at the University of Missouri-Kansas City School of Medicine. There he was awarded the Richardson Noback Founder's Award for Clinical Excellence, given to the top medical student during clinical rotations. He was also elected into the prestigious Alpha Omega Alpha (AOA) medical honor society as one of the top students in his class.
Dr. Hotchkiss then completed his residency training at the University of Texas-Southwestern Medical Center and Parkland Memorial Hospital in Dallas. He also spent a significant amount of his training at Texas Scottish Rite Hospital for Children studying pediatric spinal surgery. After his residency training, he was selected to complete the world-renowned fellowship in adult and pediatric spinal surgery at Washington University in St. Louis and Columbia University in New York City. There he learned the most advanced techniques of modern spinal surgery from the world's leading experts in both orthopaedic surgery and neurosurgery.
In addition to early clinical recognition, Dr. Hotchkiss has been asked to provide education and teaching in regard to his techniques in the operating room. This includes being invited to travel around the country to show other surgeons, young and old, his procedural workflow and provide advice for incorporating advanced navigation-assisted surgical methods into their practices.
In his spare time, Dr. Hotchkiss enjoys playing golf and spending time with his wife and two sons.
Dr. Hotchkiss Specializes In:
Cervical, Thoracic & Lumbar Spine Disorders
Spine Athletic Injuries
Physician Coordinators
Cathy Anaya
Phone: (214) 220-2468 ext. 3346


Stephanie Hulme
Phone: (214) 220-2468 ext. 3346


Physician Assistants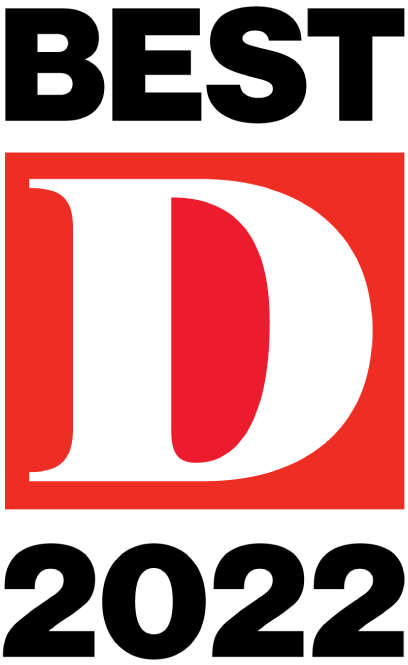 Education and Training
Medical Degree
University of Missouri-Kansas City School of Medicine, Kansas City, MO
Orthopaedic Surgery Residency
Parkland Memorial Hospital, The University of Texas Southwestern Medical Center, Dallas, TX
Adult/Pediatric Spine Surgery Fellowship
Washington University School of Medicine/Columbia University College of Physicians and Surgeons, New York, NY
Certification and Affiliations
Certification
Board Certification: American Board of Orthopaedic Surgery
Professional Affiliations
Alpha Omega Alpha Medical Honor Society
American Academy of Orthopaedic Surgeons
Gold Humanism Medical Honor Society
North American Spine Society
Texas Medical Association
Texas Orthopaedic Association
Hospital Affiliations
North Central Surgical Center
Medical City Dallas
Texas Health Presbyterian Hospital Dallas
Baylor University Medical Center
Baylor Scott & White Sports Surgery Center at the Star