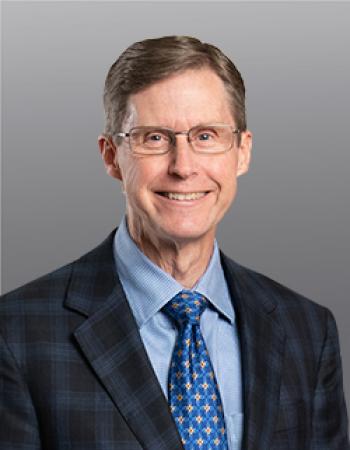 James R. Sackett, M.D.
Pediatric Orthopaedics & Scoliosis
About Dr. Sackett
Dr. James Sackett is a pediatric orthopaedic surgeon at Carrell Clinic.
When he was 10-years-old, Dr. Sackett sustained multiple fractures in a car accident that left him orphaned. Near-death, he was attended by L. Ray Lawson, M.D., a physician with Carrell Clinic. He required a series of reconstructive surgeries, which were performed by the "grandfather" of pediatric orthopaedics, Walter P. Blount, M.D. (Milwaukee). To guide in his own rehabilitation, Dr. Sackett became a competitive long-distance runner.
Remaining in contact with Dr. Lawson as both patient and friend, he graduated from Tulane University with both a Bachelor and Master's degree. He earned a medical degree and completed a residency in orthopaedic surgery at Tulane University School of Medicine, which included training at the Hughston Sports Medicine Clinic and Hospital in Columbus, Georgia. He was awarded a Fellowship in pediatric orthopaedics and scoliosis at Shriner's Hospital for Crippled Children (Tampa). Dr. Sackett returned to Dallas in 1989 to join Carrell Clinic.
Dr. Sackett is a Diplomat of the American Board of Orthopaedic Surgery and a member of the Pediatric Orthopaedic Society of North America. He has a special interest in pediatric orthopaedics and scoliosis and has authored numerous articles on infections of the hip and nonunion of distal humerous fractures (the failure of fractured arms to heal). Dr. Sackett is on staff at Children's Medical Center of Dallas, Presbyterian Hospital of Dallas, North Central Surgical Center, as well as the teaching staff at Baylor University Medical Center. Dr. Sackett is also an orthopaedic consultant to the Scottish Rite Hospital for Children.
He is married to an anesthesiologist at the University of Texas Southwestern Medical Center and the father of one son. Dr. Sackett enjoys playing racquet sports, golf, and hiking.
Dr. Sackett Specializes In:
Arthroscopic Surgery
Pediatric Orthopedics
Scoliosis
Sports Injuries
Physician Coordinator
Roger Thorne
Phone: (214) 720-9305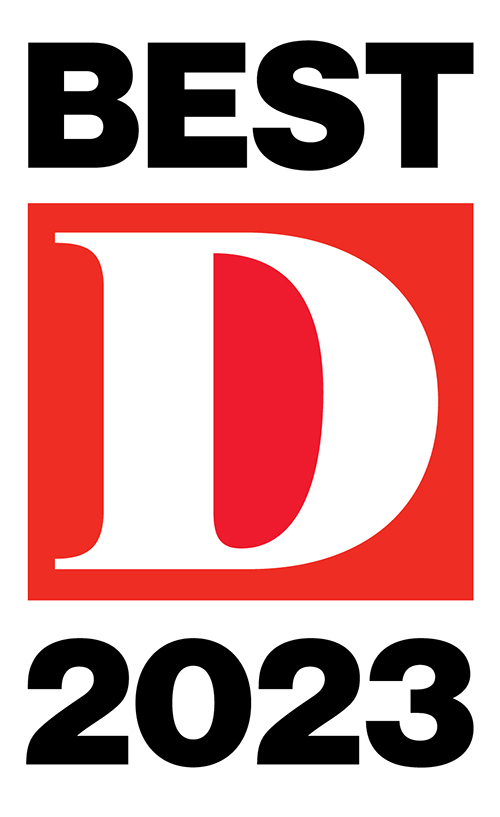 Education and Training
Medical Degree
Tulane University School of Medicine, New Orleans, LA
Orthopaedic Surgery Residency
Tulane University School of Medicine, New Orleans, LA
Pediatric Orthopaedics and Scoliosis Fellowship
Shriner's Hospital for Children, Tampa, FL
Certification and Affiliations
Certification
Board Certification: American Board of Orthopaedic Surgery
Professional Affiliations
American Academy of Orthopedic Surgeons, Fellow
American Medical Association
Dallas County Medical Society
Hughston Society
Pediatric Orthopaedic Society of North America
Southern Orthopaedic Association
Texas Medical Association
Texas Orthopaedic Association
Academic Affiliation
Baylor University Medical Center, Teaching Staff
Hospital Affiliations
North Central Surgical Center
Texas Scottish Rite Hospital for Children, Orthopaedic Consultant
Children's Medical Center of Dallas
Texas Health Presbyterian Hospital Dallas