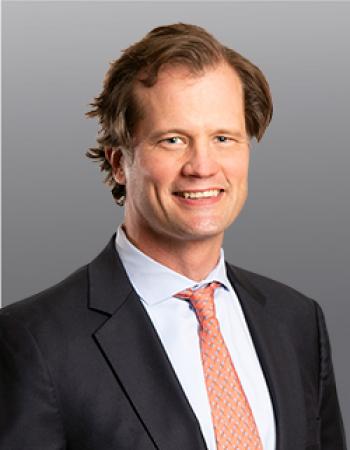 Todd C. Moen, M.D.
Shoulder & Elbow Surgery
About Dr. Moen
Dr. Todd Moen joined Carrell Clinic in 2011 as an orthopaedic surgeon specializing in the shoulder. A native of Illinois, Dr. Moen attended Yale University, where he graduated cum laude with a BA in history and was a varsity letter-winner as an oarsman on the Yale Heavyweight Crew.
He then received his M.D. from Northwestern's Feinberg School of Medicine in Chicago; he also completed his surgical internship and orthopaedic surgery residency training at Northwestern and was appointed Chief Resident during his final year. Dr. Moen was then awarded the prestigious Charles S. Neer Fellowship in Shoulder and Elbow Surgery at Columbia University Medical Center in New York City, training on the Columbia Shoulder Service under Drs. Louis Bigliani, William Levine, and Christopher Ahmad.
Dr. Moen specializes in the comprehensive care of the shoulder, with a focus on the arthroscopic, replacement, and reconstructive surgical treatment of shoulder disorders. Dr. Moen also has received specific training in the surgical and non-surgical care of athletic and sports injuries of the elbow. Dr. Moen has published multiple scientific papers on a variety of topics in the orthopaedic literature and has presented his research across the country. He is also the author of multiple textbook chapters and review articles on the surgical care of the shoulder and is currently a reviewer for the Journal of the American Academy of Orthopaedic Surgeons and the Journal of Shoulder and Elbow Surgery. Dr. Moen is a member of the Arthroscopy Association of North America and the American Orthopaedic Society for Sports Medicine.
Throughout his orthopaedic training, Dr. Moen has assisted in the medical care of athletes from the Chicago Cubs, Columbia University, Chicago Public Schools, and North Bergen, New Jersey High School.
Dr. Moen has privileges at Presbyterian Hospital of Dallas, Baylor University Medical Center, and North Central Surgery Center.
Dr. Moen Specializes In:
Shoulder Reconstruction & Revision
Shoulder Arthroscopy
Shoulder Sports Injuries
Shoulder Fractures
Shoulder Replacement
Shoulder Surgery
Physician Coordinator
Jennifer Kedroski
Phone: (214) 378-3352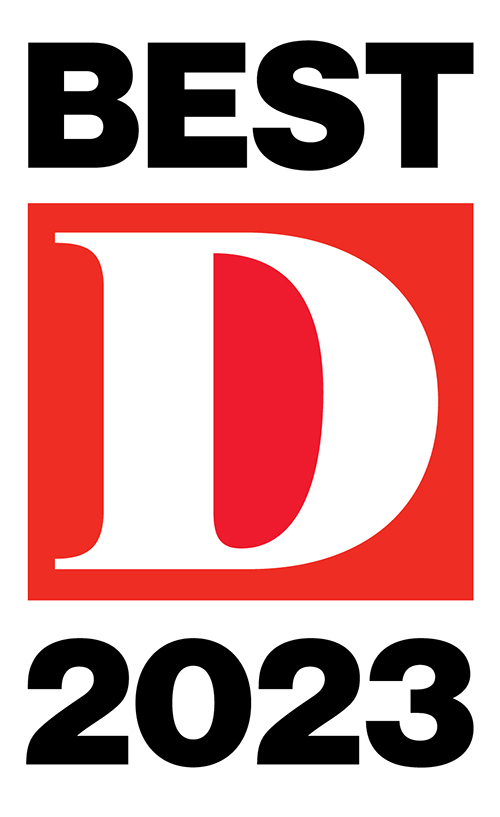 Education and Training
Surgical Internship
McGaw Medical Center of Northwestern University, Chicago, IL
Orthopaedic Surgery Residency
McGaw Medical Center of Northwestern University, Chicago, IL
Shoulder and Elbow Surgery Fellowship
Charles S. Neer Fellowship in Shoulder and Elbow Surgery, Columbia University Irving Medical Center, New York, NY
Certification and Affiliations
Certification
Board Certification: American Board of Orthopaedic Surgery
Professional Affiliations
Arthroscopy Association of North America
American Orthopaedic Society for Sports Medicine
Hospital Affiliations
North Central Surgical Center
Texas Health Presbyterian Hospital Dallas
Baylor University Medical Center
Medical Publications Affiliation
Journal of the American Academy of Orthopaedic Surgeons, Reviewer