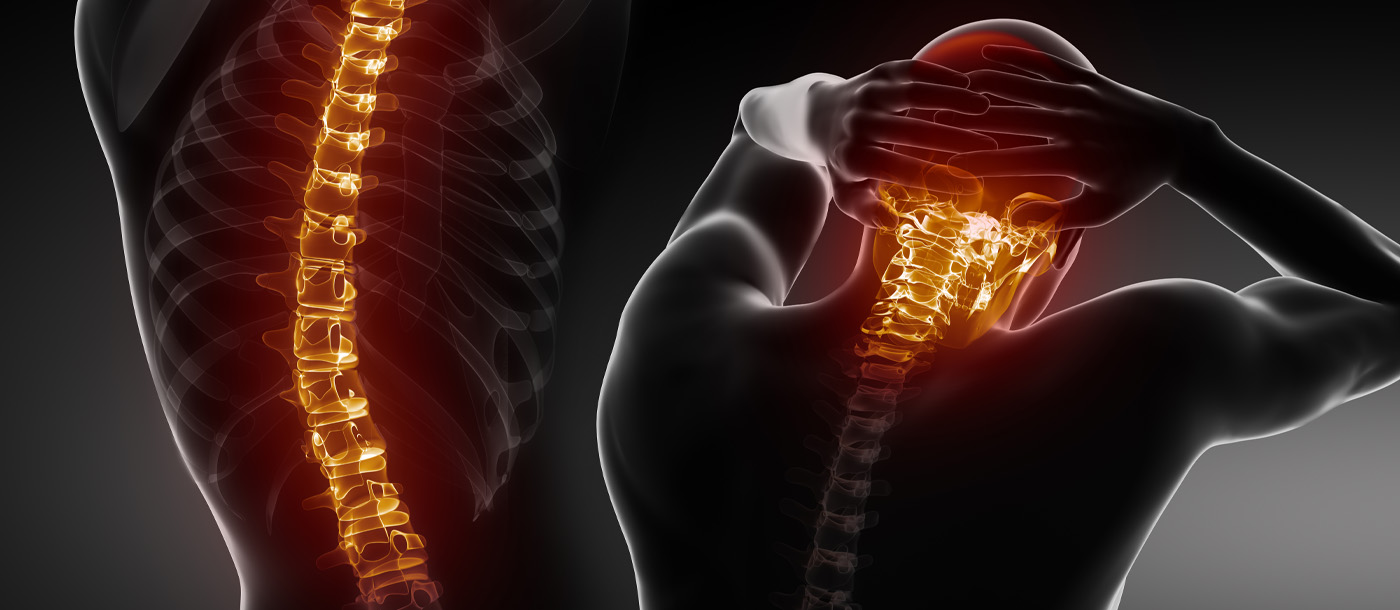 Online Guide to Back, Neck, and Spine Care
The spine is an extremely important structure that affects your daily life in countless ways. At Carrell Clinic, we believe that knowing ways to promote spine health, how to prevent problems, and when to seek expert help is just as important.
As the region's most preferred orthopaedic practice, we are dedicated to providing education, support, and care when you need it. To help you and your loved ones, we offer our Online Guide to Back, Neck, and Spine Care for spine health awareness and helpful information regarding conditions and treatment options.
Our advanced specialists at Carrell Clinic include fellowship-trained spine surgeons Dr. Andrew Dossett, Dr. Andrew Clavenna, Dr. William Hotchkiss, and Dr. William Robinson. Together, they deliver the highest level of spine care for you and your loved ones, and their goal is to always ensure you received the treatment and recovery plan that's right for you.
Specialty-trained in the latest, evidence-based treatments, our spine care team has the expertise to provide you with tailored, state-of-the-art surgical and nonsurgical care to help you feel better, stronger, and ready for your next adventure. Our experts have dedicated their practices to the specialized field of back, neck, and spine health. With a team approach, they will work closely with you to find the cause of your symptoms and develop your optimal treatment plan.
To support you and your loved ones as you approach care decisions, refer back to our Online Guide to Back, Neck, and Spine Care to learn all about spine care management and the available treatments, prevent injuries and degenerative conditions, and get quick answers to frequently asked questions.
Experience a Legacy of Excellence and Exceptional
Back, Neck, and Spine Care.
From chronic pain to injuries and conditions of the back, neck, and spine, we are proud to provide you with the specialized care you deserve. Our dedicated back, neck, and spine experts at Carrell Clinic serve the back, neck, and spine needs of Dallas, Frisco, and the surrounding areas and offer our patients access to consultation Monday through Friday. 
To schedule an appointment with one of our world-renowned back, neck, and spine surgeons, please call (214) 220-2468 or request an appointment online.