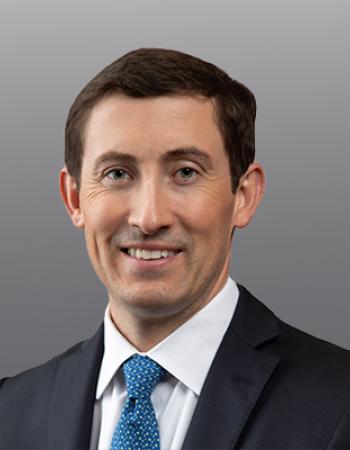 Bradford S. Waddell, M.D.
About Dr. Waddell
Dr. Bradford Waddell is an orthopaedic surgeon at Carrell Clinic who specializes in joint replacement of the hip and knee.
Born and raised in Shreveport, Louisiana, Dr. Waddell attended Louisiana State University in Shreveport, where he graduated with his Bachelor of Science degree in biochemistry. After completing his undergraduate studies, Dr. Waddell earned his Doctor of Medicine degree from the Louisiana State University Health Sciences Center, also in Shreveport. He went on to complete a general surgery internship as well as his orthopaedic surgery residency at Ochsner Clinic Foundation in New Orleans. Following his residency, Dr. Waddell received advanced fellowship training in adult reconstruction and joint replacement at the Hospital for Special Surgery and Weill Cornell Medical College in New York.
Dr. Waddell is an expert at providing specialized joint care for the hip and knee. His areas of expertise include anterior hip replacement, knee replacement, robotic hip and knee replacement, posterior hip replacement, and hip and knee revision surgery. He is also committed to helping patients get back to enjoying an active lifestyle.
Throughout his medical career, Dr. Waddell has been actively involved in shaping the future of orthopaedics and medicine in general through research, health policy, and healthcare reform. He has published many peer-reviewed research articles, written multiple book chapters, contributed to magazine editorials, and given over 100 national and international presentations and lectures. Additionally, during his early years in practice, Dr. Waddell completed a two-year health policy fellowship with the American Association of Hip and Knee Surgeons.
When he is not seeing patients, Dr. Waddell is actively involved in community lectures and local charities. He also enjoys spending his free time with his wife, Jenny, and three sons, Sutton, George, and James.
Dr. Waddell Specializes In:
Direct Anterior Approach Total Hip Replacement
Minimally Invasive Hip & Knee Replacement Surgery
Quad-Sparing Total Knee Replacement
Partial Knee Replacement
Robotic-Assisted Total Hip, Total Knee & Partial Knee Replacement
Posterior Hip Replacement
Hip Fracture Surgery
Complex Hip & Knee Revision Surgery
Presentations
online at
Locations
Nurse Practitioner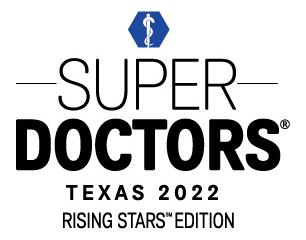 Education and Training
Undergraduate Degree
Bachelor of Science in Biochemistry, Louisiana State University, Shreveport, LA
Medical Degree
Louisiana State University Health Sciences Center, Shreveport, LA
General Surgery Internship
Ochsner Clinic Foundation, New Orleans, LA
Orthopaedic Surgery Residency
Ochsner Clinic Foundation, New Orleans, LA
Adult Reconstruction and Joint Replacement Fellowship
Hospital for Special Surgery, Weill Cornell Medical College, New York, NY
Health Policy Research Fellowship
American Association of Hip and Knee Surgeons
Certification and Affiliations
Certification
Board Certification: American Board of Orthopaedic Surgery
Professional Affiliations
American Academy of Orthopaedic Surgeons
American Association of Hip and Knee Surgeons
American Medical Association
American Orthopaedic Association
Hospital Affiliations
Baylor University Medical Center
North Central Surgical Center
Texas Health Presbyterian Hospital Dallas