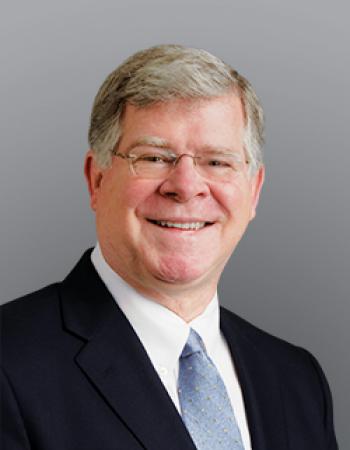 Paul C. Peters, Jr., M.D.
Reconstructive Hip & Knee Surgery
About Dr. Peters
Paul C. Peters, Jr., MD, is an orthopaedic surgeon and joint replacement specialist at Carrell Clinic. Dr. Peters is a native of Dallas, graduated from Highland Park High School in 1976. He attended the University of Texas at Austin, where he graduated Summa Cum Laude and was nominated to Phi Beta Kappa. A graduate of the University of Texas Southwestern Medical School at Dallas, where he was nominated to Alpha Omega Alpha Honor Society, Dr. Peters received the Hudson Penn Award for outstanding performance in clinical surgery. Following medical school, he completed a general surgery internship at Parkland Memorial Hospital and a residency in orthopaedic surgery at the University of Texas Health Science Center at Dallas. He was then awarded a fellowship in reconstructive hip and knee surgery at the Anderson Clinic in Arlington, Virginia, under the supervision of Drs. Charles and Gerard Engh.
Dr. Peters joined the W. B. Carrell Memorial Clinic in 1992 with a primary focus in reconstructive hip and knee surgery. The author of numerous scientific papers, he frequently lectures to medical audiences on reconstructive hip and knee surgery with special emphasis on the host response to implanted materials, prevention of thromboembolism following joint replacement surgery, and less invasive surgical techniques for joint replacement. Dr. Peters is an advocate of alternate bearing surfaces with associated minimal wear for the active patient with a hip or knee replacement. With these new techniques and better materials, Dr. Peters' goal is to restore the normal activity level of both the young and old patient receiving a joint replacement.
He maintains staff privileges at Presbyterian Hospital of Dallas, North Central Surgical Center and Scottish Rite Crippled Children's Hospital.
Married with two daughters and a son, Dr. Peters enjoys hunting, fishing, basketball, and collecting antique books and American furniture.
Dr. Peters Specializes In:
Hip & Knee Replacement Surgery
Robotic-Assisted Knee Replacement
Minimally Invasive Direct Anterior Hip Replacement
Awards





Location
Physician Coordinator
Cambre Perdue
Phone: (214) 220-2468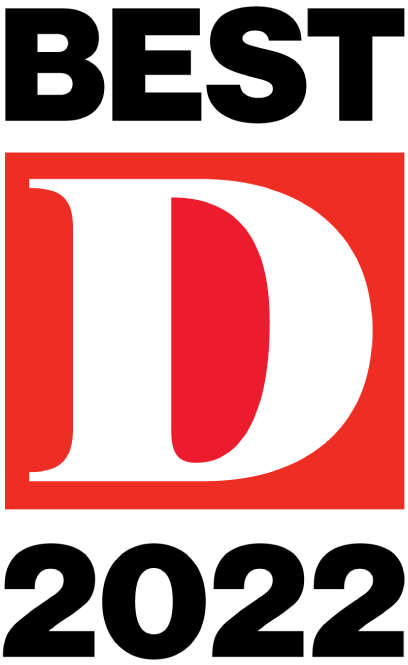 Education and Training
Medical Degree
University of Texas Southwestern Medical School, Dallas, TX
General Surgery Internship
Parkland Memorial Hospital, Dallas, TX
Orthopaedic Surgery Residency
Parkland Memorial Hospital and Affiliates, Dallas, TX
Joint Replacement Surgery Rotation
Norfolk and Norwich University Hospitals, Norwich, England
Reconstructive Hip and Knee Surgery Fellowship
Anderson Orthopaedic Clinic, Arlington, VA, under Dr. Charles A. Engh and Dr. Gerard A. Engh
Certification and Affiliations
Certification
Board Certification: American Board of Orthopaedic Surgery
Professional Affiliations
Alpha Omega Alpha
American Academy of Orthopaedic Surgeons
American Arthritis Foundation, Board Member
American Association of Hip and Knee Surgeons
American Board of Medical Specialties
American College of Surgeons
American Society for Testing and Materials
Dallas County Medical Society
Engh Orthopaedic Society
Orthopaedic Research Society
Texas Medical Association
Texas Orthopaedic Association
The Society for Arthritic Joint Surgery
Hospital Affiliations
North Central Surgical Center
Texas Scottish Rite Hospital for Children
Texas Health Presbyterian Hospital Dallas
Baylor University Medical Center