Advances in Minimally Invasive Techniques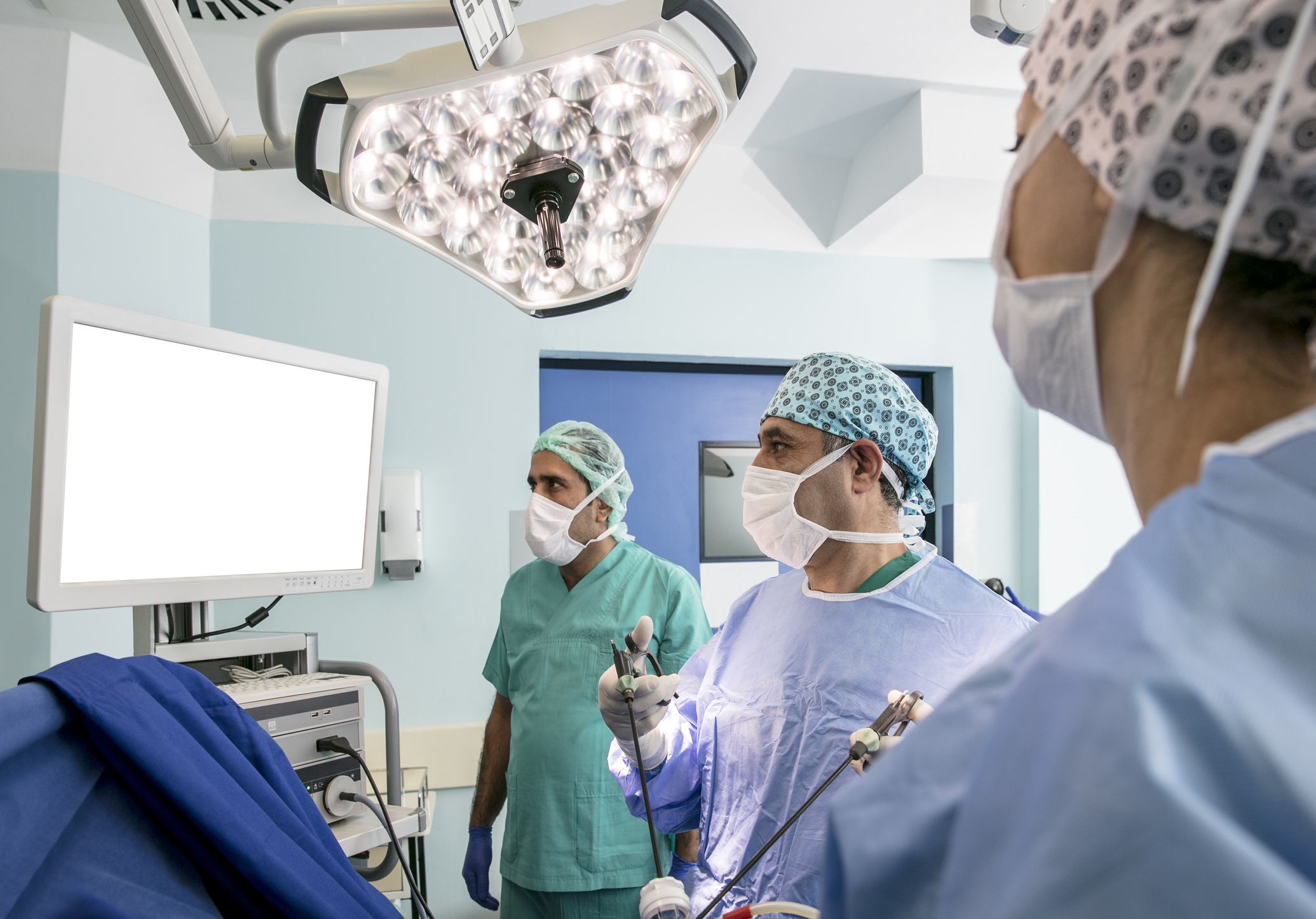 Minimally invasive surgery, by its very nature, is a technologically advanced surgical procedure. Constant innovation in instruments and technique have enabled complex surgeries to be performed through small incisions with minimal damage to surrounding healthy tissue. The notable advances in minimally invasive techniques related to orthopedics include:
Arthroscopy: This is a procedure that allows the surgeon to look inside a joint by making a small puncture incision on the skin and inserting a special tube-like instrument called an arthroscope into the joint. The arthroscope is fitted with a tiny camera that transmits high definition images of the joint to a monitor. Pencil-sized instruments can be inserted through separate puncture incisions to repair tissue, trim frayed edges of cartilage, remove loose bodies, and treat many other disorders of the knee, hip, shoulder, elbow, foot, and ankle joints.
Minimally invasive total joint replacement: For select candidates, total joint replacement can be performed using minimally invasive surgical techniques through a single 4 to 6-inch incision. Traditional open surgery for joint replacement would require much larger incisions. Advanced surgical instruments and implant designs are used to facilitate this type of surgery.
Partial knee resurfacing: The knee can be divided into 3 compartments – the patellofemoral compartment between thigh bone and the knee cap, the lateral compartment on the outside of the knee, and the medial compartment on the inside of the knee. In the past, total knee replacement was the preferred treatment for advanced knee arthritis. However, it is possible today using minimally invasive techniques to selectively replace only the specific knee compartment affected by arthritis.
If you have a bone or joint condition that does not seem to be getting better with non- surgical treatment, consult the orthopedic specialists at Carrell Clinic to find out if you might be a candidate for minimally invasive surgery.
The physicians at Carrell Clinic are committed to providing the highest level of orthopedic care in Frisco & Dallas, Texas. Book an appointment with us today.